About the Project
The Center for legal research and analysis in cooperation with the Judicial Council and the Ministry of justice started implementing the project ,,Embedding analytical and monitoring tools to support justice sector reforms in North Macedonia".
The realization of the project will include three components:
1.  Preparation of functional analysis for the basic courts in North Macedonia
2.  Preparation of Functional analysis for the Ministry of justice
3.  Conducting the second measurement from the Matrix of indicators for judicial reforms
The project will provide monitoring of the progress in the judicial sector reforms, detection of the shortcomings derived from the conducted analysis, and will ensure proposals for improving the whole situation in the judiciary. The preparation of the functional analysis will contribute to the support of judicial institutions in promoting the independence, transparency, accountability, and efficiency of the justice, and presents the completion of the process of preparing a functional analysis for all judicial institutions in North Macedonia.
The time frame for the implementation of the project is from 21 December 2020 to 31 March 2021, and it is funded by the British Embassy Skopje.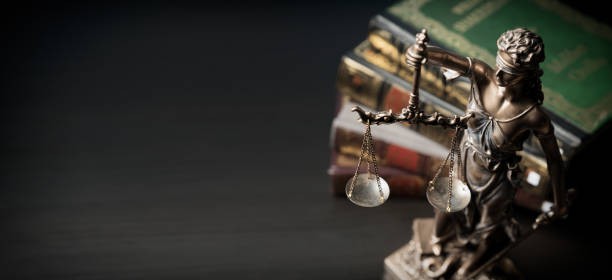 Period:
21/12/2020 - 31/03/2021
Status:
Ongoing
The project is funded by the British Embassy Skopje.