About the Project
In the period July 2016 – March 2018, CLRA implemented the Program "Improving Quality of Justice in Macedonia through Capacity Building for Judges and Monitoring Judicial System Performance" supported by the British Embassy Skopje.
The Program purpose was to develop and implement an assessment tool for justice system performance in Macedonia, and improve capacity of judiciary for uniform application of the law, with aim to establish tools and methods that would support Macedonian judiciary system in its action to increase independence and public trust.
The Program was conducted within the time period of July 2016 to March 2018, through out these 3 components:
1. Establishment and Implementation of Judicial Monitoring Matrix in Macedonia
Outputs:
– Methodology development for evaluation of judiciary's adherence to EU standards and principles.
– Judicial Indicator Matrix piloted in the judicial system.
2. Increased Capacity of Judges in Uniform Application of the Law Through the Use of Court Practice
Outputs:
– Development of Guidelines on usage of court practice.
– Capacity building for increased application of the jurisprudence among judges and court associates (unification of the jurisprudence).
3. Increased Awareness About the Economic Value of Justice Among Judiciary and Public
Outputs:
– Conducting, publishing and presentation of the cost benefit analysis on selected 30 petty cases.
– Launching public awareness campaign on the economic value of justice.
– Producing policy papers on the economic value of justice for the experts and general public.
The Programs key stakeholders are:
– Supreme Court, High Administrative Court, all Appellate Courts, Administrative Court, all Basic Courts, court staff;
– Public Prosecution Council, Judicial Council;
– Academy for Judges and Public Prosecutors;
– Public Prosecution Office;
– Ministry of Justice;
– Macedonian Bar Association, Notary Chamber, Chamber of Enforcement Agents, Mediators Chambers;
– Association of Judges, Association of Public Prosecutors, Association of Judicial Administration;
– State Attorney
– CSOs;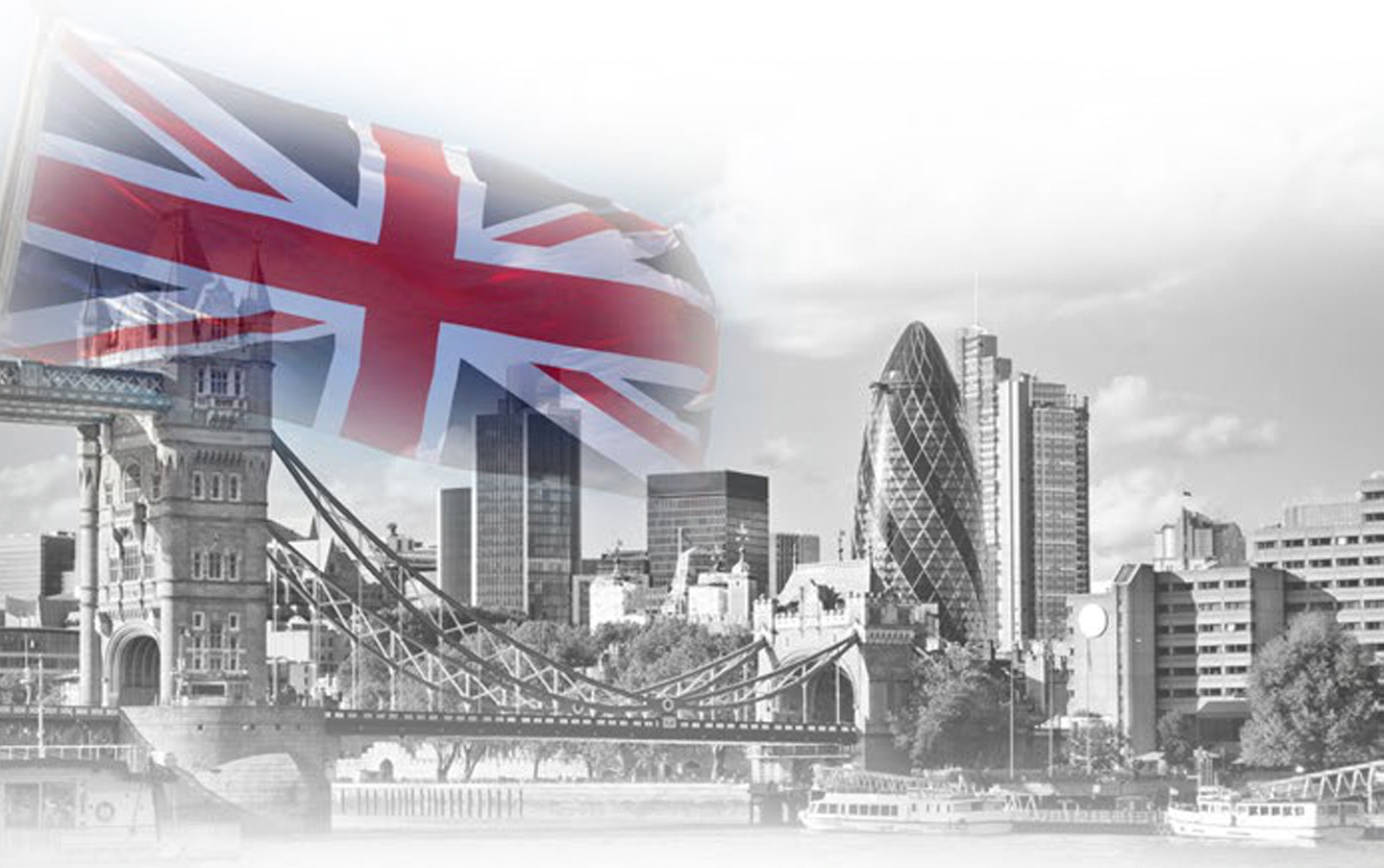 Period:
01/07/2016 - 01/03/2018
Status:
Implemented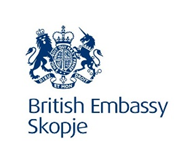 The Program is supported by the British Embassy Skopje